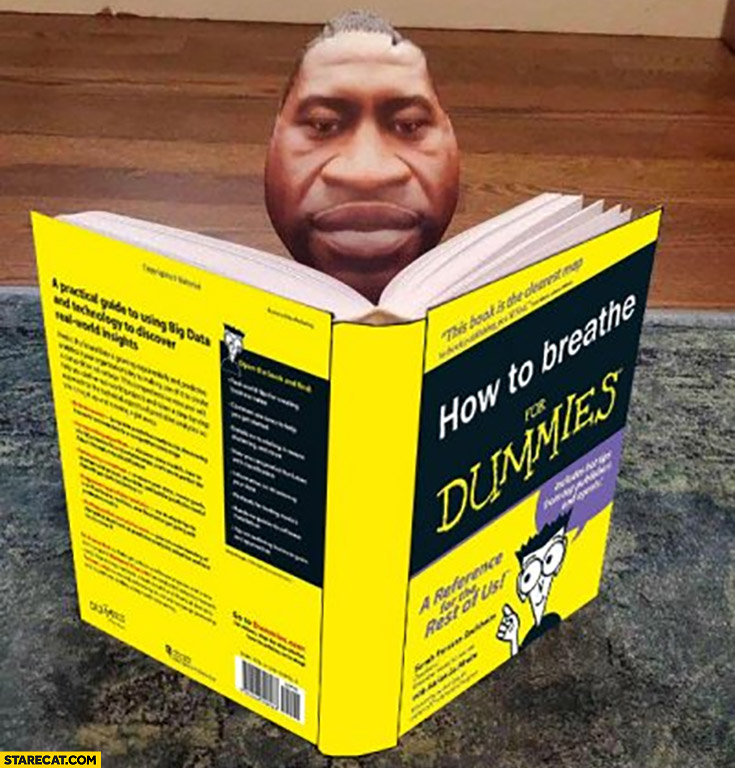 Months after convicting the former Minneapolis Police officer who murdered George Floyd, jurors describe the trial as a life-altering experience that still haunts them.
It was their first and only interview since finding Derek Chauvin guilty in April of second-degree unintentional murder, third-degree murder and second-degree manslaughter.
Seven jury members told CNN's Don Lemon their verdict in the most important trial of the Black Lives Matter era was based solely on the evidence, not their views on race.
The gruesome video of Chauvin pressing his knee on Floyd's neck for more than nine minutes as the Black man cried out that he couldn't breathe is seared into their minds, they said. Some have sought counseling and therapy.
"It is definitely in my spirit and it will always be there," Sherri Belton Hardeman said of the video.
"Watching George Floyd call for his mom just broke my heart. Me being a mom, a Black mom, a Black grandmother. We call out for our mom when we're hurting, when we're in pain, and when we're in need... And unfortunately his mom could not come to his rescue. In fact, no one came to his rescue. It's heartbreaking."
"Watching George Floyd call for his mom just broke my heart."

Jurors from the Derek Chauvin murder trial speak exclusively to @donlemon. Watch: pic.twitter.com/b5zgH11bNV

— Don Lemon Tonight (@DonLemonTonight) October 29, 2021
Source: CNN